I stumbled upon the intriguing work of Turkish-born, Brooklyn-based artist Pinar Yolacan a few months ago and I keep returning to it, the imagery so provocative. Talk about adornment.
Here are some images from her 2004 series "Perishables," portraits of English matrons outfitted in animal: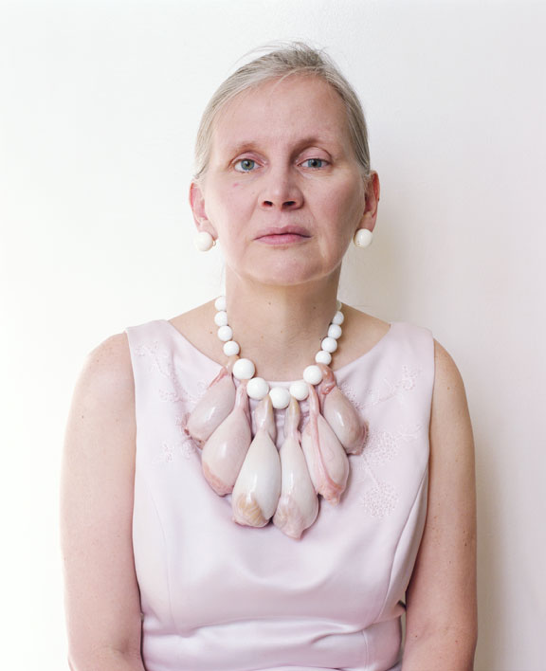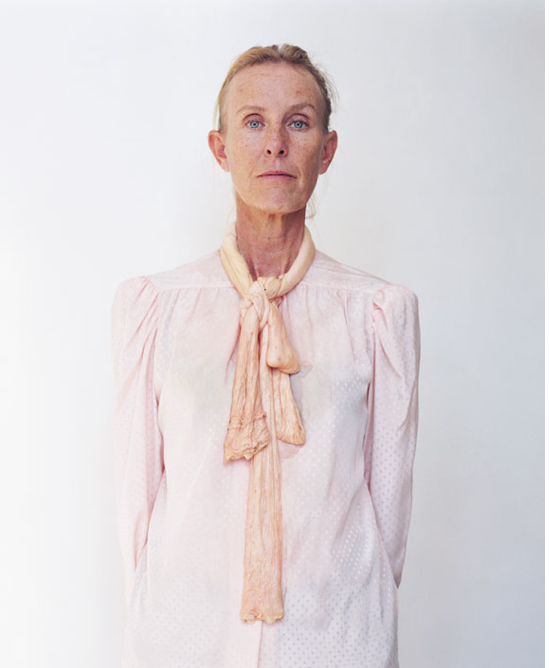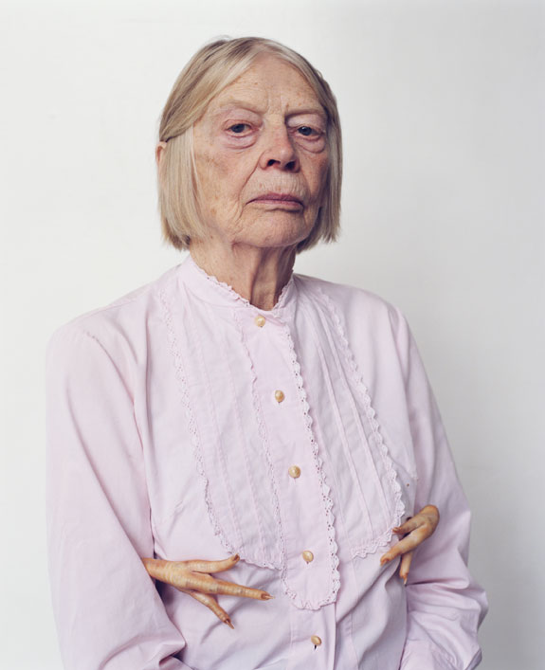 And below are images from her "Maria" series (2007), featuring poignant portraits of Afro-Brazilian women, also uniquely outfitted:
S T U N N I N G.
Below are some links to articles/interviews with Pinar Yolacan so you can read about her work in her own words:
Interview with ArtSlant HERE.
Greater New Yorkers interview, HERE.
And to check some more of her recent work: PINAR YOLACAN